We love our team.
Helping families buy a new home is what they love.
Schedule your appointment today!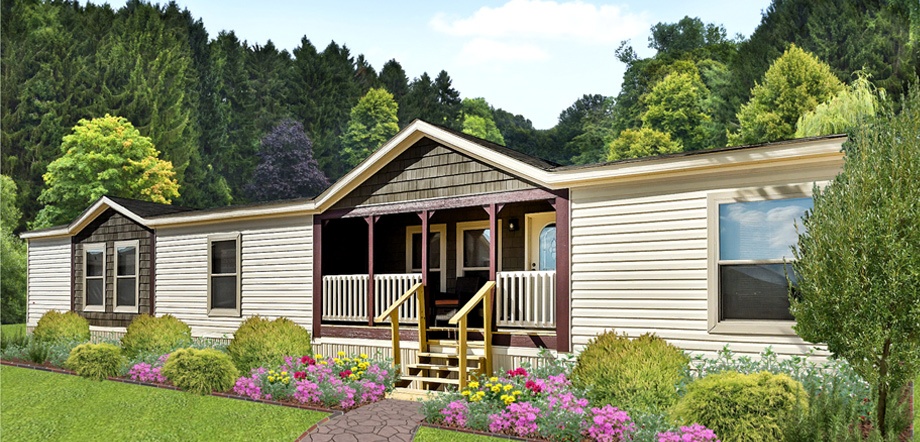 We are Ponder's Best Place to Buy a Manufactured Home
With the biggest selection of mobile homes in Ponder, Texas, we are confident your family will find a new home that is just right. We refuse to be undersold! The idea of the American dream has always been there for Crazy Red: owning your own home on a piece of land. However, housing has just kept getting more and more expensive. In 2013, Crazy Red's Mobile Homes was founded from this idea of offering people that same dream and making it affordable for everyone. When it comes to offering the most quality home for your money we are there for you, whether it is finding the right home, finance option, or land. We are here to help. Make the short drive to Ponder, Texas, to save a lot and get the quality service you deserve!
Whether you are looking for a mobile home for your vacation spot or your first home that is one of a kind, the team at Crazy Red's Mobile Homes can help you out! We are in the business of making sure that you are able to find the right home at the right price. Choosing a home can be a hard and lengthy process, and our goal is always to make sure that you are able to make it through with as little stress as possible. When you are ready to buy a great home, we are here to help! Get in touch with Crazy Red's Mobile Homes in Ponder, Texas, to get started on your home buying journey today.